Recently my son and I had a discussion about drug use in our town. I told him how I hated it and I hate those who distribute drugs. My son asked why are you so angry? He asked where's the anger coming from? I said because, I've seen how drugs has destroyed so many lives. I went on to tell him about all of the first hand accounts I'd seen growing up in a neighborhood surrounded by drug use. So the next day I listened to a minister and she taught a series on anger. That night I prayed to God and I confessed what was really bothering me. I was angry because, I saw prostitution at my bus stop every morning. I heard gunshots repeatedly near my bedroom window. I saw friends who had promising futures get strung out on drugs. So there I had justified my anger. The following night I realized the bigger picture; TRAUMA!!!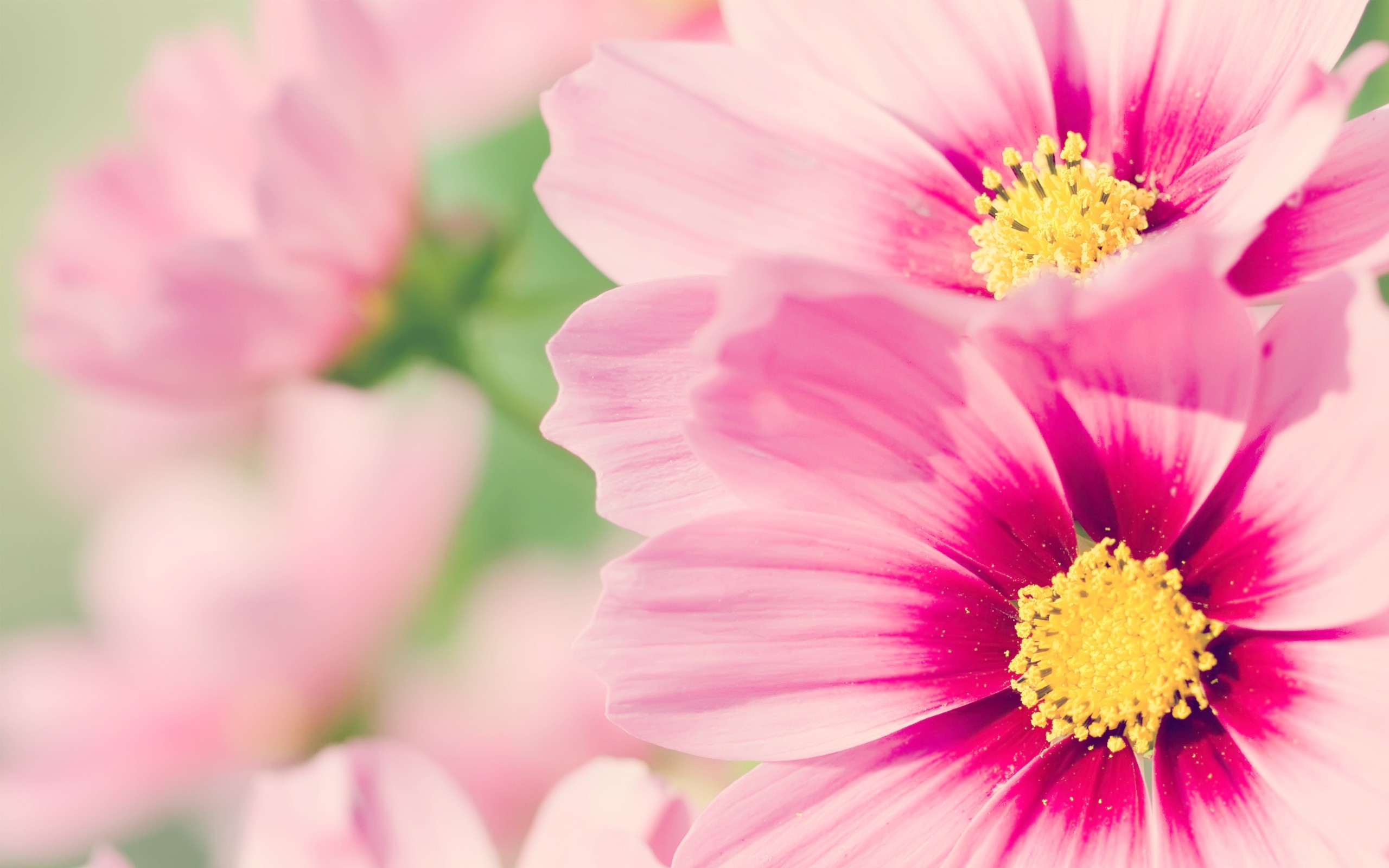 I had experienced trauma; I mean layers of it. Trauma is defined as a deeply distressing experience. The anger I was dealing with was internalized. I thought how? It wasn't in my home. My mother wasn't on drugs. Now I understood, we were at the center of anger and murder in our community. Trauma is now becoming the topic of discussion in my school because, several of my students are being reared in the same environment I lived in especially in my formative years. So I can identify with them because, I saw it in the morning and in the afternoon. Most importantly, 3 things were stable in my life despite the unpredictability in my community: my mother, my school, and my church. Honestly, those 3 things kept us rooted and grounded. Unfortunately, I didn't escape some effects of the ills that were constantly occurring in my community. While I can't change the past of my childhood, I'm now able to deal with the root cause of anger. I believe when one can get to the root of a situation, then and only then can one heal. There's great work yet to be done in yesterday's, today's, and tomorrow's communities.
How to Overcome Trauma:
1.
Acknowledge it.
I had to acknowledge that I had suffered the ills of a community that was hurting. Trauma was in the streets, next door, and virtually all around me. I leaped over hurdles in my community and even chose to ignore it. I chose to ignore the fact that the people in my community had a Why too. They had reasons they chose the life path they did but no voice or real outlet.
2.
Open a dialogue about it.
Whether in a school setting or community group, the dialogue about trauma must start. I know that words have power. Words can heal, encourage, give hope, and rehabilitate.
3.
Accept what you can or cannot change.
I can change how I feel about my past and I can change my views. I can also be an advocate for change but I can't change everything that has occurred. I choose to move forward. I choose to heal and change the trajectory of my family.
4.
Forgive! Yep! Let it go!
I have decided to forgive because, the people in my community knew not what effect they had on me. I blame my anger on them because they were under the influence of drugs. They were mentally and emotionally ill. Most of all, I never knew their story.
5.
Ask God to heal every wound.
I have decided to ask God to heal me of every wound and every part of my conscience that has been seared by the collected memories of the layers of trauma experienced in my childhood. Amen!